Before Hiring
Where are MexiServer's servers located?
We have servers located in Canada, USA, and Holland which have Unlimited Traffic with connections of 100 mbps and 1 Gbps in order to offer the best quality in Web Hosting services and especially in our Internet Radio Streaming and HD Video Streaming services to all our customers.
What are the payment methods?
You can pay for their services by:
Bank Deposit in Banamex
Interbank Transfer.
OXXO Stores
PayPal.
I don't know anything about websites, how can I make my website?
We have a Web Site Builder that will allow you to create web sites instantly without the need to know how to program, with a graphical interface very easy to use. TOTALLY FREE OF CHARGE.
How long does it take to activate my service?
The services are activated immediately with the Paypal payment method (due and/or credit cards), if you made your payment through any other option it is necessary to take a legible photo of your payment receipt and send it to [email protected] or open a ticket in the Payments and Invoicing department. Your service will be activated in less than 30 minutes. WE GUARANTEE THE ACTIVATION OF YOUR SERVICE THE SAME DAY OF YOUR PAYMENT.
I already have my web page with another company or my site is free and I want to contract an Internet Radio Streaming service. Can I use it on my website?
Of course, there is no problem. Our internet radio streaming services are compatible with all websites and hosting types, you will only need to enter the player code that we will send you.
I don't have a web page and I want to hire a Streaming service, what can I do?
Our services are compatible with Facebook, you can place there the player that we will provide you through a Facebook application and you just pass them the link to your Facebook page, but if you want to have a more professional image, we recommend you to have your own website example: www.miradio.com
Do renewals cost the same as the first payment?
YES, renewals have the same cost. However, in the case of domains, they are only free for the first year when contracting a web hosting service. The domain renewal does generate a cost based on the current renewal price.
How do I contract?
All orders must be placed from our website by clicking on the contract button of the plan you have chosen, fill out the order form, complete your payment and that's it!
After purchasing
I have already made my payment, what should I do?
If you pay by PayPal your service will be activated immediately, just keep an eye on your inbox. In case you have chosen any other payment method
Hosting
What if my site needs more space or monthly transfer?
Simply upgrade to the next plan and an adjustment will be made to your account. To do so, please contact our sales staff.
Do you back up my site?
We perform weekly backups, but you are responsible for all the information contained in your site so we recommend that you have your backups.
Overselling not enabled
Overselling in a nutshell is "overselling", i.e. selling more than you have. Overselling is not enabled in reseller plans.
Domains
Will the domain be in my name?
All domains you buy with MexiServer are registered in your name and you can transfer them at any time.
What if I want to transfer my domain name?
You can transfer any of the domain extensions we offer to us without any problem, and you can also take your domain to another company at any time.
Do I have a control panel for my domain?
Of course, with MexiServer you can manage your domain from our client area, you can change DNS whenever you want, as many times as you need, and you can get your transfer code at any time.
More questions and/or information in our
Knowledge Base
.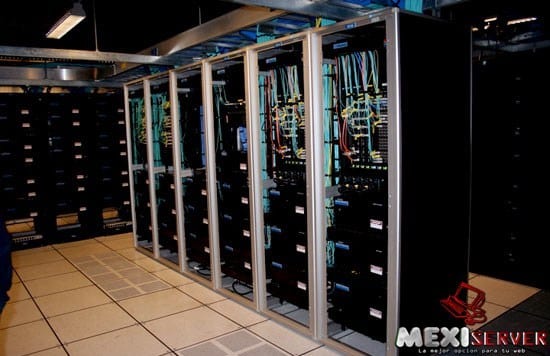 Our Clients' Opinions:
Below are some of the opinions of our customers, if you wish to leave a review of our services please send it to the following email: [email protected]
Excellent services, I have 1 web hosting reseller plan and 1 streaming radio reseller plan. I have almost never required technical support because they are stable servers, but when I have any questions they are always available. Thank you very much MEXISERVER.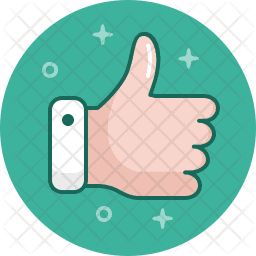 Carlos López
Very good services, I changed from another radio provider because every now and then the server was down. Now with MEXISERVER I have no problems and my radio is always online.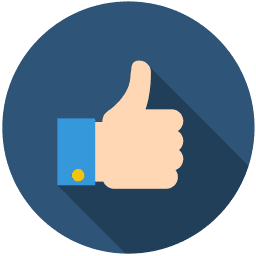 Ana Maria Ruiz
I have found the services they offer to be very good, I highly recommend them. They helped me to migrate my website from another provider at no cost. They handle very good promotions. And the website builder is very easy to use. Thank you.

Alfonso Aguilar