Birth
In 2011 MEXISERVER was founded, a company committed with the attention and quality of our services. Derived from bad experiences with other companies and the limited offer of Streaming services.

Consolidation
We are a 100% Mexican company located in the city of Toluca, State of Mexico that offers the solution to your personal, work and business needs.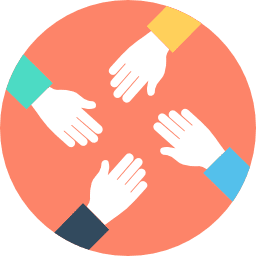 Integration
MEXISERVER is formed by a team specialized in this industry to offer you the highest quality, confidence and advice to develop a successful and profitable project.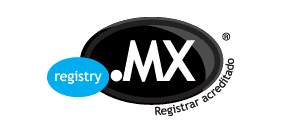 Registrar Accredited by REGISTRY.MX
This guarantees that we adhere to international standards of technology, service quality and customer service.

Offer
The services we provide are: Web Hosting, Domains, Streaming Radio and HD Video over the Internet, Web Design and we also offer plans for resellers.

Legality
All our services are invoiced, our prices already include VAT, so there is no additional or hidden charge other than the price shown.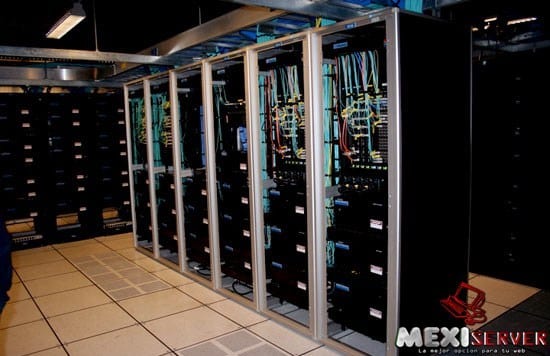 Our Clients' Opinions:
Below are some of the opinions of our customers, if you wish to leave a review of our services please send it to the following email: [email protected]
Excellent services, I have 1 web hosting reseller plan and 1 streaming radio reseller plan. I have almost never required technical support because they are stable servers, but when I have any questions they are always available. Thank you very much MEXISERVER.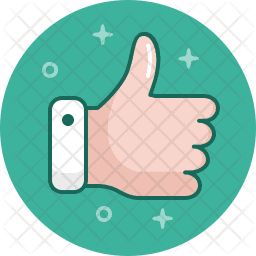 Carlos López
Very good services, I changed from another radio provider because every now and then the server was down. Now with MEXISERVER I have no problems and my radio is always online.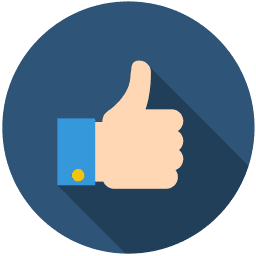 Ana Maria Ruiz
I have found the services they offer to be very good, I highly recommend them. They helped me to migrate my website from another provider at no cost. They handle very good promotions. And the website builder is very easy to use. Thank you.

Alfonso Aguilar