Why choose MexiServer? The answer is simple.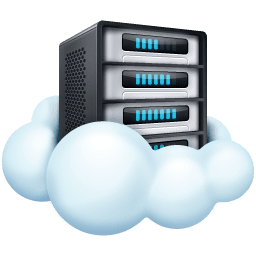 Number of Clients per Server
Too many clients on a server can overload it and exhaust resources, among them: Disk Space, Processor usage and Bandwidth, at MexiServer we make sure our servers have the necessary users without sacrificing quality of service and without straining equipment.
Backups
In case the server ever has an unrecoverable failure, MexiServer has a complete backup of each and every one of our clients, so we can have your site up and running in no time.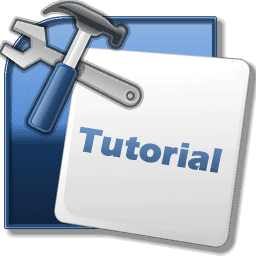 Easy-to-use services and technologies
Our services have a very easy to understand and manage interface, in addition to multiple tutorials.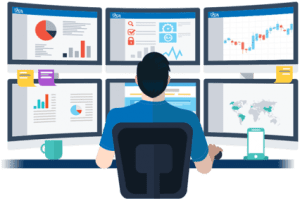 Continuous Monitoring
One of our main functions is the continuous monitoring of our servers in order to prevent potential problems and avoid interruptions of any kind. In this way we are the first to know about any inconvenience and deal with it in a timely manner.

The best quality in digital WEB services
Our main objective is the total satisfaction of all our customers.

Legality and the best prices!
All our services are invoiced, our prices already include VAT, so there is no additional or hidden charge other than the price shown.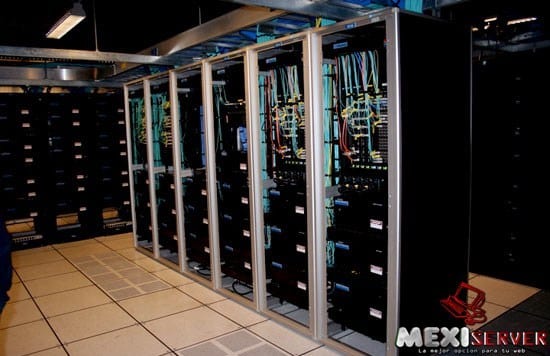 Our Clients' Opinions:
Below are some of the opinions of our customers, if you wish to leave a review of our services please send it to the following email: [email protected]
Excellent services, I have 1 web hosting reseller plan and 1 streaming radio reseller plan. I have almost never required technical support because they are stable servers, but when I have any questions they are always available. Thank you very much MEXISERVER.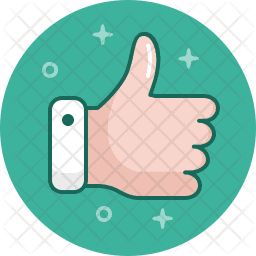 Carlos López
Very good services, I changed from another radio provider because every now and then the server was down. Now with MEXISERVER I have no problems and my radio is always online.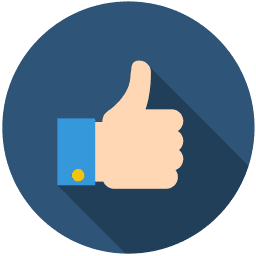 Ana Maria Ruiz
I have found the services they offer to be very good, I highly recommend them. They helped me to migrate my website from another provider at no cost. They handle very good promotions. And the website builder is very easy to use. Thank you.

Alfonso Aguilar