Data Center
We have servers located in Mexico, USA, Canada and Holland which have Unlimited Traffic with connections of 100 mbps and 1 Gbps in order to offer the best quality in Web Hosting services and especially in our Internet Radio Streaming and HD Video Streaming services to all our customers.
Our high-speed redundant network offers you fast and reliable hosting with a 99.9% uptime guarantee as part of our service level agreement. We work with the best network partners and suppliers.
The data center has several fiber optic internet providers (Cogent, Level 3, TATA, Inteliquent), 2 core routers, 2 distribution routers and redundant connections to each of the switches. If any equipment or Internet provider fails, you will not notice it due to the high redundancy scheme.
Our servers have at least 8-16 cores CPUs, 32 GB in RAM If any of the servers fail, the data center has staff on site to do hardware replacement within 1 hour.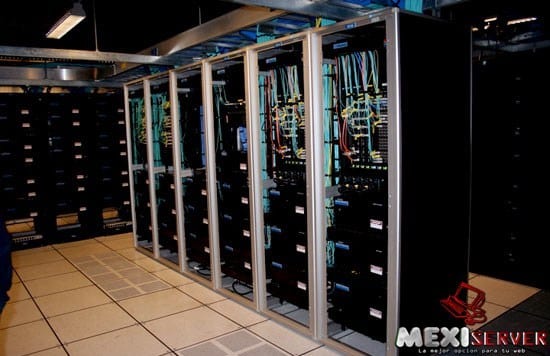 Our Clients' Opinions:
Below are some of the opinions of our customers, if you wish to leave a review of our services please send it to the following email: [email protected]
Excellent services, I have 1 web hosting reseller plan and 1 streaming radio reseller plan. I have almost never required technical support because they are stable servers, but when I have any questions they are always available. Thank you very much MEXISERVER.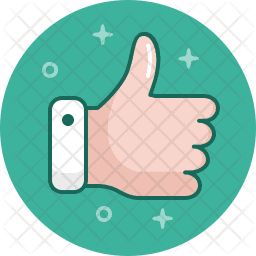 Carlos López
Very good services, I changed from another radio provider because every now and then the server was down. Now with MEXISERVER I have no problems and my radio is always online.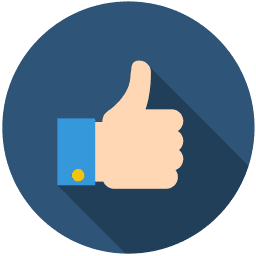 Ana Maria Ruiz
I have found the services they offer to be very good, I highly recommend them. They helped me to migrate my website from another provider at no cost. They handle very good promotions. And the website builder is very easy to use. Thank you.

Alfonso Aguilar