Forms of Payment:
We have a wide variety of payment methods, choose the one that suits you best.

Bank Deposit and/or Interbank Transfer
We accept bank deposits at BANAMEX bank teller window. For those customers who prefer to make their payment from home, they can also make their payment via Internet through the Online Banking of the Bank of their choice by means of an Interbank Transfer. The CLABE account to make the payment will be provided once you have made your contracting process.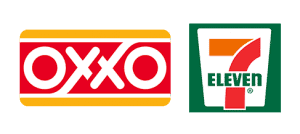 OXXO and 7-ELEVEN stores: Hours: 8:00 AM to 8:00 PM
You can make your payments at any OXXO and/or 7-Eleven in Mexico. The stores charge a commission of 10 pesos.

Paypal Payments by credit or debit card are processed by one of the most secure systems in the world; PayPal. Your financial information will NEVER reach us, nor will it be shown to anyone else, since at the moment you make the transaction the PayPal system encrypts the information and it is not shared, only the payment arrives. (For customers outside of Mexico, Paypal is currently the only payment method available).
All payments must be reported to the e-mail: [email protected] or open a ticket from the client area in the Payments and Invoicing department.
*The logos shown above are the property of their respective brands and are shown for informational and illustrative purposes only.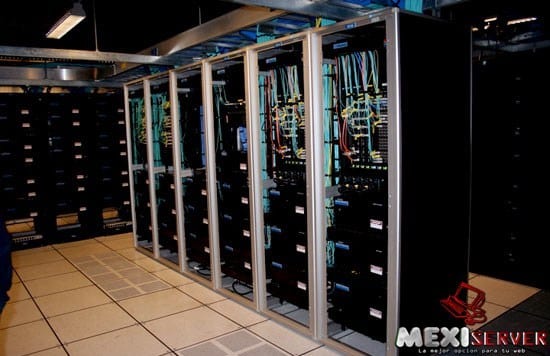 Our Clients' Opinions:
Below are some of the opinions of our customers, if you wish to leave a review of our services please send it to the following email: [email protected]
Excellent services, I have 1 web hosting reseller plan and 1 streaming radio reseller plan. I have almost never required technical support because they are stable servers, but when I have any questions they are always available. Thank you very much MEXISERVER.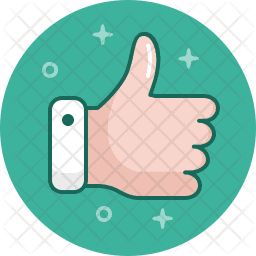 Carlos López
Very good services, I changed from another radio provider because every now and then the server was down. Now with MEXISERVER I have no problems and my radio is always online.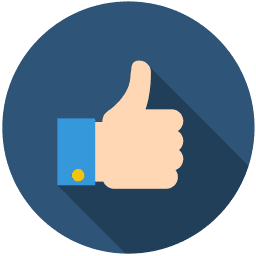 Ana Maria Ruiz
I have found the services they offer to be very good, I highly recommend them. They helped me to migrate my website from another provider at no cost. They handle very good promotions. And the website builder is very easy to use. Thank you.

Alfonso Aguilar